What Can Our Recruiting Services Provide?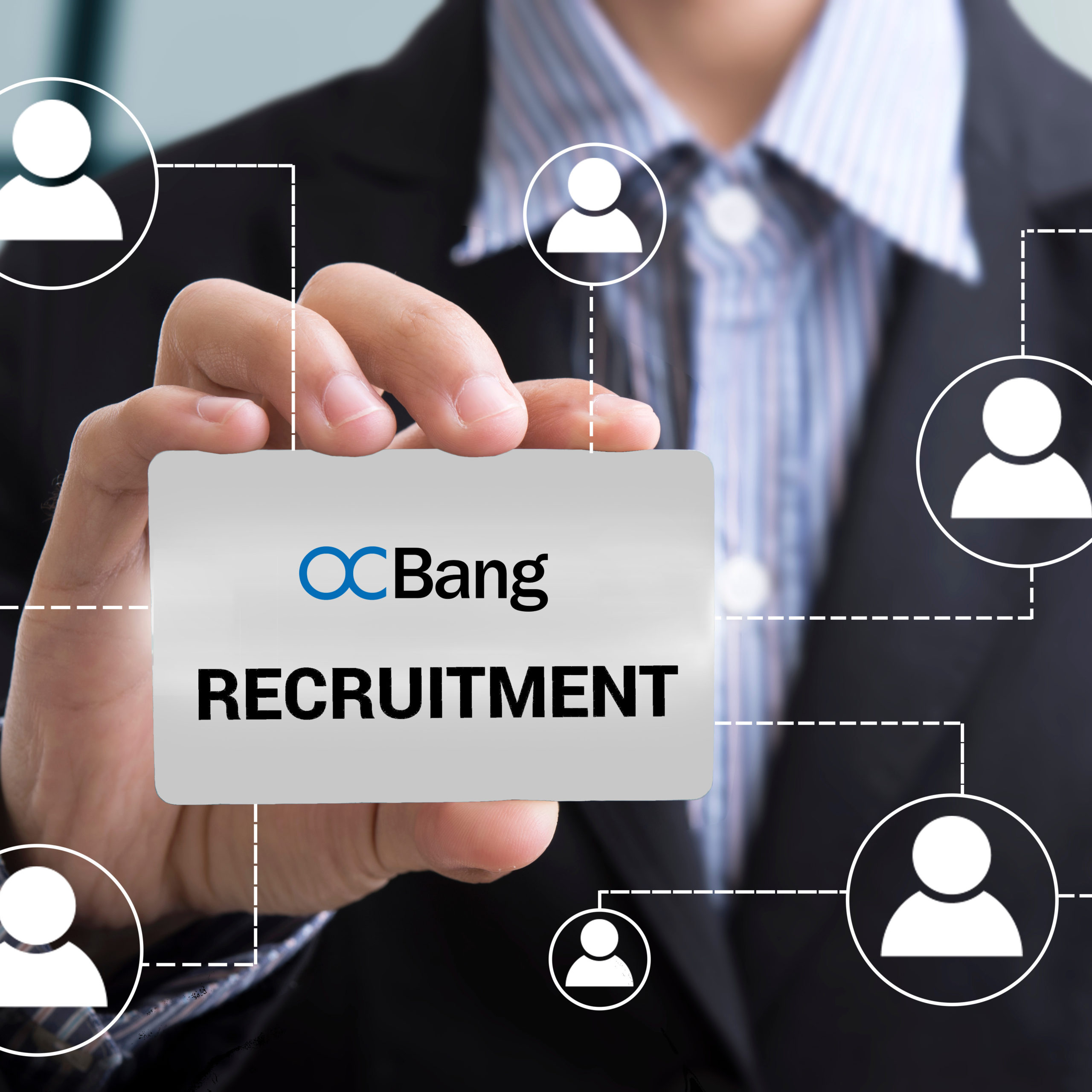 OCBang permanent hire service provides businesses with top-quality candidates for long-term, full-time positions. Our team of experts uses advanced technology and a thorough recruiting process to find the perfect fit for your company.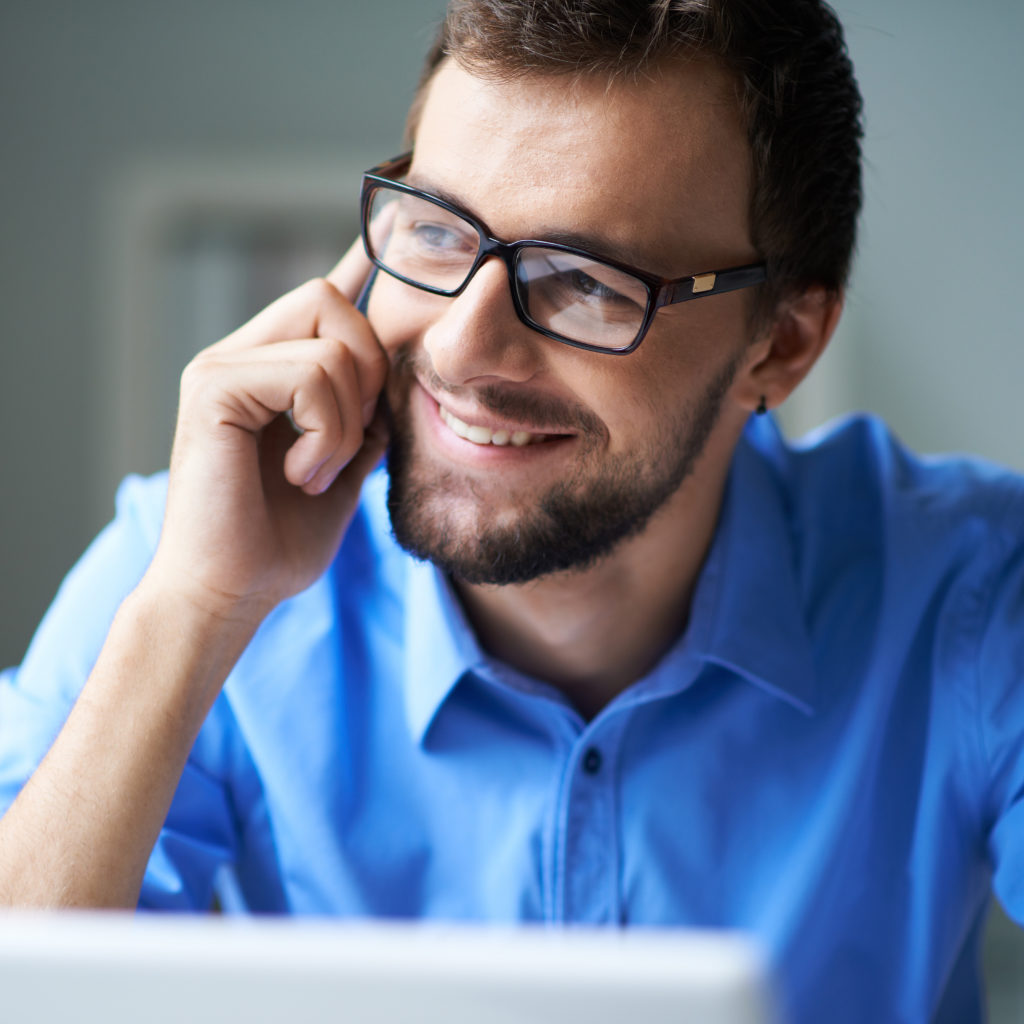 OCBang's executive search services offer a unique blend of technology and human expertise to find the best fit for leadership roles. We use talent mapping, our AI-powered platform, and a team of industry experts to efficiently deliver a curated list of top candidates.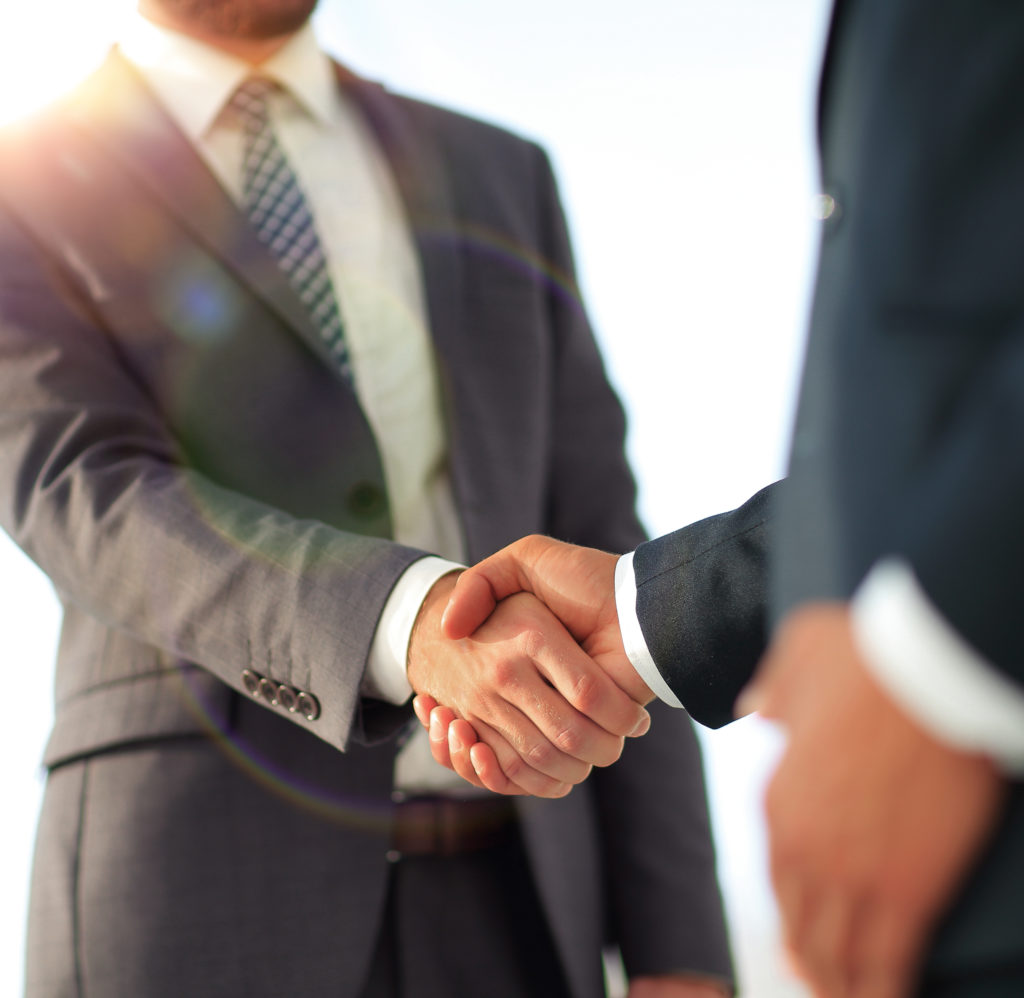 Our Recruitment Processing Outsourcing (RPO) service streamlines your recruitment process and saves time and resources by sourcing top talent with our tailored solutions, expert team, and AI tools. We handle all aspects of recruitment, from sourcing to background checks, to find the best fit for each role.
We design tailor-made solutions for each hiring assignment and thoroughly vet and compare candidates. Through this process, we ensure that we only recommend the best of the best.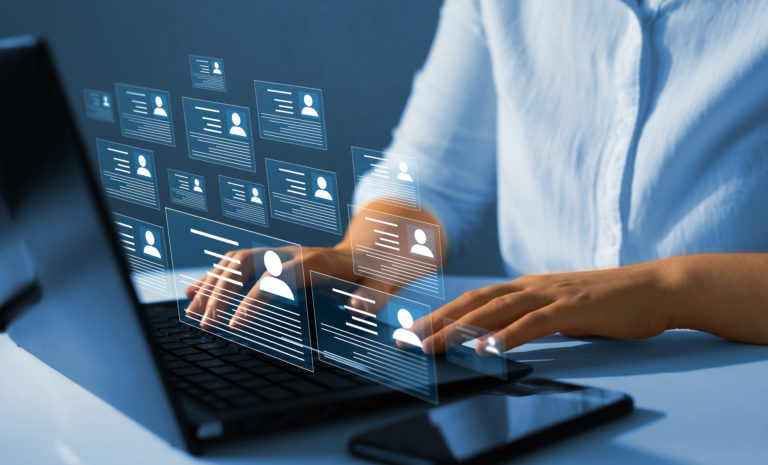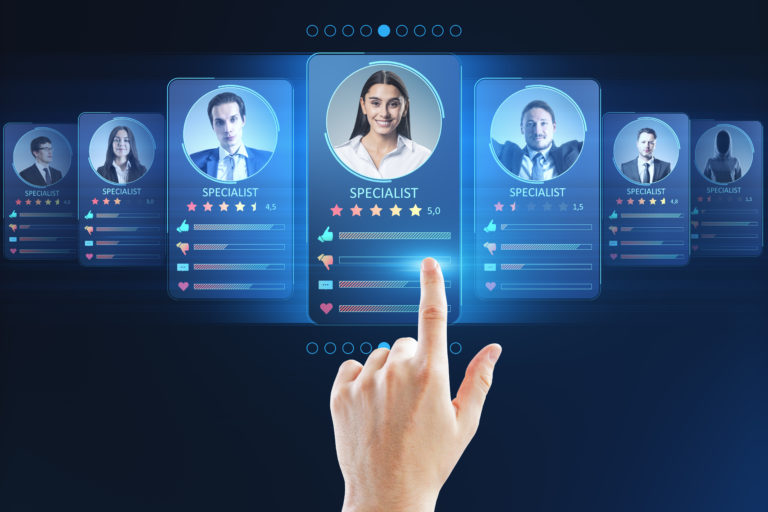 Powered by AI technologies, automation tools and biggest open-to-opportunity talent pool, our recruiters are able to recommend candidates five times faster than our competitors
Our recruiting tool OCInsights make our recruiters easy to find candidates from underrepresented groups such as Female, Black, Hispanic, Asian, and military veteran talents.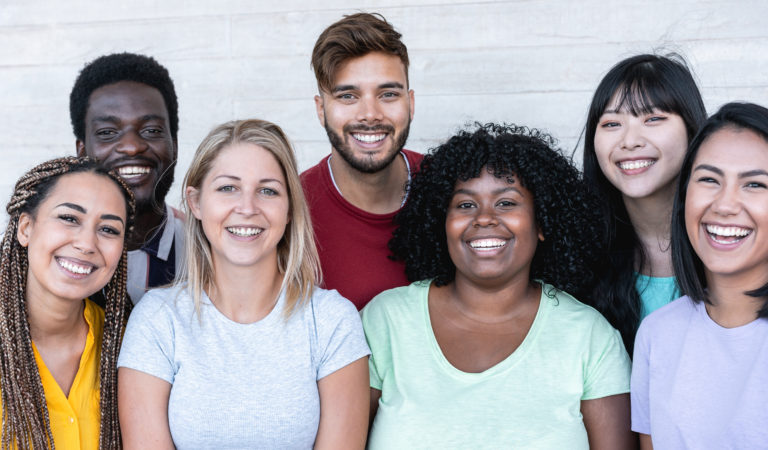 What Powers Our Best Service?