Talent Mapping · Talent Intelligence · C&B Studies
Organization Mapping & Design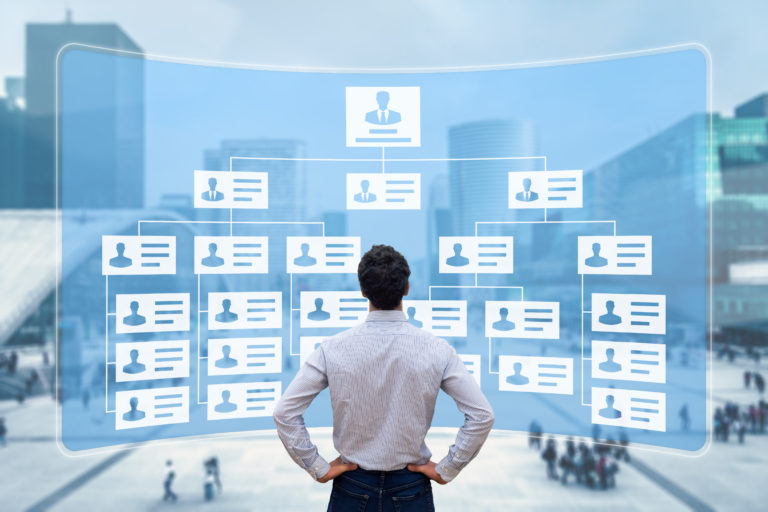 OCInsights streamlines the organization structures of your competitors at both headquarter and region levels. We track their changes to help you understand how they build and distribute their talent systems and organizations.
Based on the comprehensive data and best practices of the industry, OCInsights can partner with you in a variety of ways through our your organization design journey
The Organization Design Process
Articulate required business outcomes
Collect best practices and lessons
Develop future state options
Measure and change process
We track the headcounts, openings, new hires, retentions, turnovers, and many other metrics of high-tech companies. Our TALENT COMPETITIVENESS model allows you to identify the pros and cons of your team compared with competitors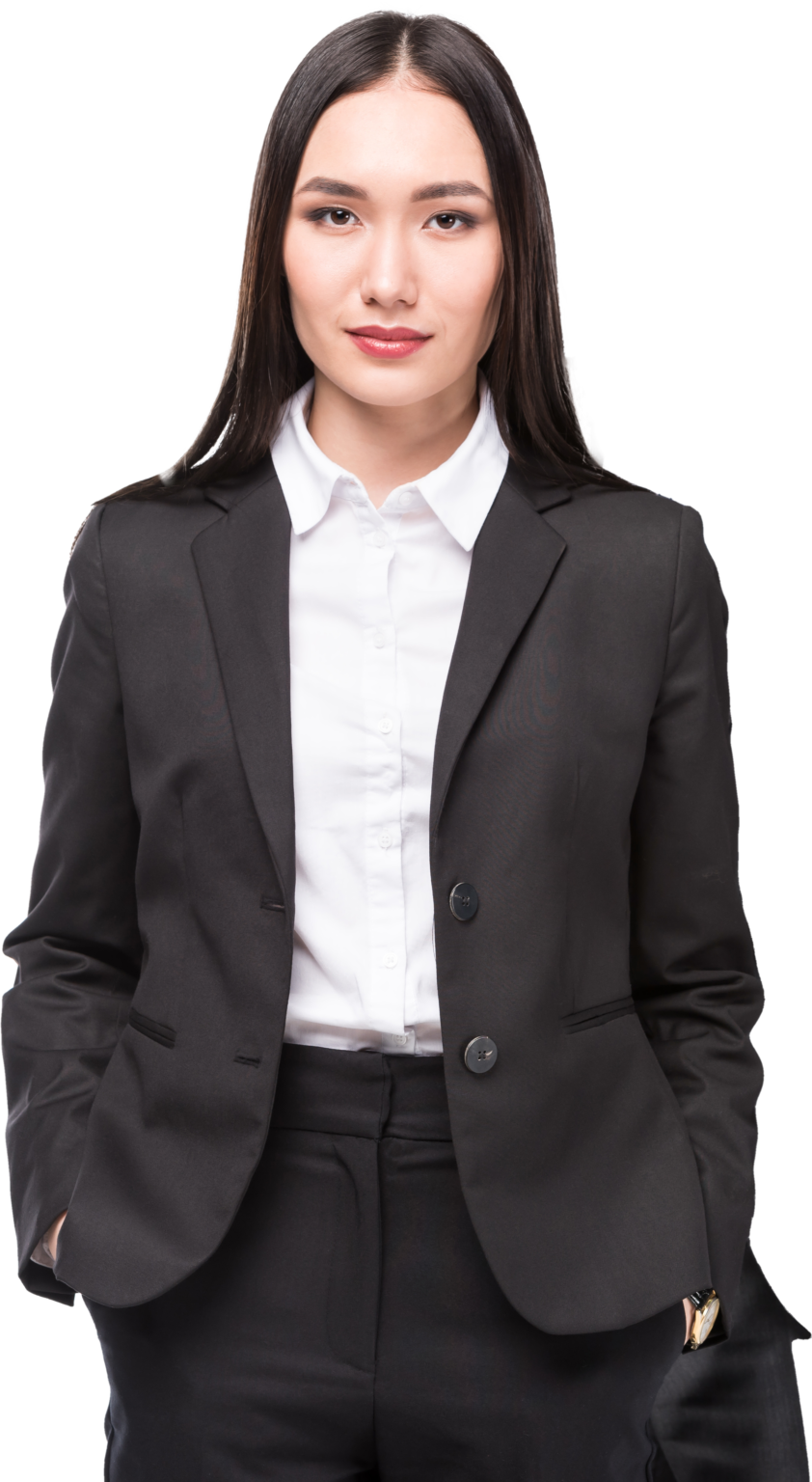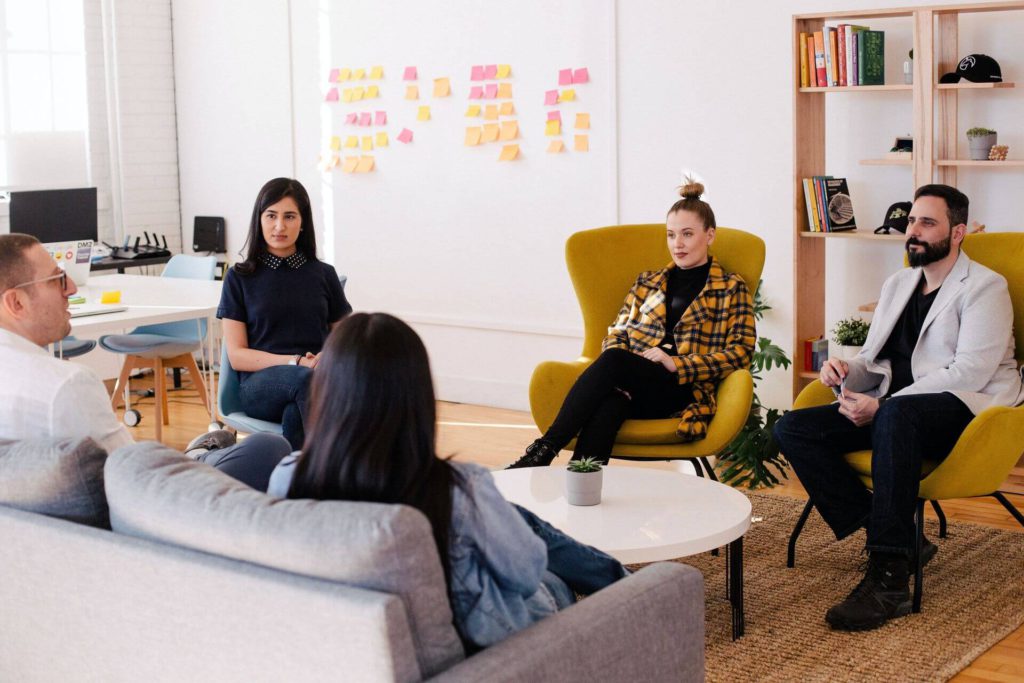 Help A Client to Benchmark, Re-design and Hire
Background
Our client, a global engineering conglomerate, is seeking to benchmark, re-design its human resources function and expand. Our client is also looking to understand best HR practices in a comparable setting as a potential guide to its own redesign and growth
R&D Center Planning
Solution
The client leverages OCInsights dashboard to plan and then execute on effective HR and growth strategies:
Org Charts provide the client with insight into how similar firms are structured
Recruitment Tools efficiently and effectively fill essential R&D management and engineering positions
News and Rumors keep the client up to date on challenges and opportunities in their industry
Upon request OCInsights facilitates consultations over a 1-week period with our advisors who have experience in HR policy origination and implementation:
Former Heads of Human Resources and Heads of Talent at three similar organizations
CIOs and technical architects with deep HR process and software knowledge
HR industry experts providing insight into industry trends and latest thinking
Impact
Industry Best Practice: Our client quickly and efficiently acquires new talent to fill needed positions and gains a thorough understanding of current best practices in HR and management in the context of a global, multi-segment engineering conglomerate and takes this into consideration as it scopes out its own organizational redesign and growth.
At OCInsights we have a mantra that we want to help you grow your business from within. Our advanced software systems put the best candidates at your fingertips, allowing you to find the right hire the first time by being able to look at their background, skills, and contact information within seconds. Whether you are the founder trying to expand your startup or you have a dedicated staff, OCInsights can help provide you with everything to meet your company hiring needs.