Best Recruitment Services Powered by AI Technologies
Enable Business to Grow and Empower People to Succeed
Direct Hire · Executive Search · Recruit as a Service
We provide more efficient and cost-effective recruiting solutions to solve your recruitment challenges. With our data-driven approach and seasoned recruiting consultants, we help our clients hire perfect fit talents efficiently and scale their organizations rapidly.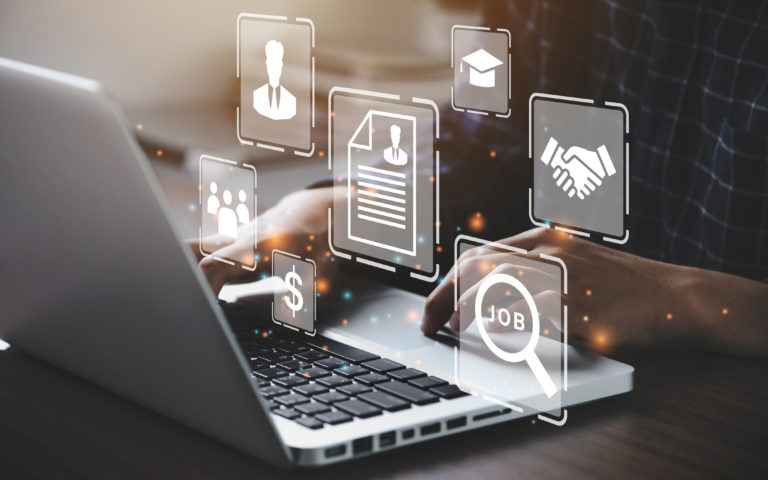 Talent Mapping · Talent Intelligence · C&B Studies
Our consulting team is comprised of a group of HR and OD experts in tech industries. We undertake syndicated research and ad-hoc projects, delivering talent mapping of competitors, real-time talent intelligence, as well as customized organization insights for our clients.
Our years of experience and expertize
We have worked with Clients around the world
OC
Bang
provided a critical service in recruiting qualified candidates for our positions. We have worked with several recruiting agencies, and OCBang stands out as the top vendor due to its outstanding candidates and efficient service. I highly value our relationship with the team at OCBang
– – Recruiting Head of a Social Media Platform
OCBang has scaled dozens of tech companies by filling their positions at all levels and all functions using our OCInsights platform and AI-powered tools.
With our proprietary talent tracking system, we have built the largest open-to-opportunity talent pool in tech industry covering the 500K+ senior tech talents in the US and globally.
We are committed to increasing the agility and efficiency of recruitment. We have tracked records to reduce time-to-hire by 50+ percent for our clients.