The
Top Global Leader
in Intelligent Recruitment
OCBang is a fast-growing talent search and consulting startup providing recruitment and consulting services in four global hubs – San Jose, Toronto, New York, and Beijing. Driven by data technologies, we have achieved ultra-high growth since our establishment in 2018. Our clients are global high-tech giants and unicorn startups in social media & entertainment, mobility, eCommerce, and cloud industries.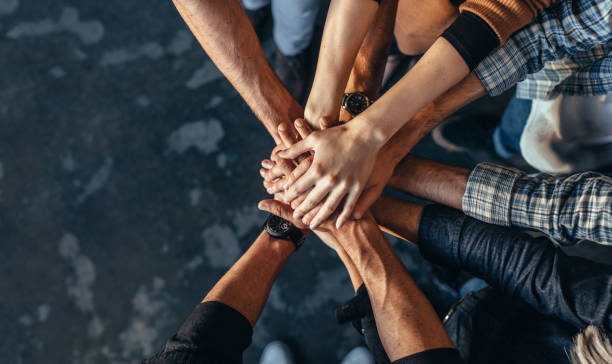 Relentless Resilience
Accountability
Rapid Iteration
Win as One Team
Pride & Ownership
Diverse & Inclusion
Enable Business to Grow
Empower People to Succeed
Recruiting : OCBang Provides highly-efficient and performance-based recruiting solutions. Through our data-driven approach and seasoned recruiting experts, we help our clients successfully hire TOP talents.
Consulting :We undertake syndicated research and ad-hoc projects, delivering the real-time talent intelligence, talent mapping of competitors, as well as providing the people and organization insights within our client's industry
OCInsights is a product created by OCBang dedicated to providing consulting services and recruitment technologies for high-tech companies seeking fast expansion. At OCInsights we have a mantra that we want to help you grow your business from within. Our advanced software system puts the best candidates at your fingertips allowing you to find the right hire the first time by being able to look at their background, skills, and contact information within seconds.
Whether you are the founder trying to expand your startup or you have dedicated HRs, OCInsights can help provide you with everything to meet your company hiring needs.